PRIVATE ASSET MANAGEMENT
New Amsterdam Group was established by a group of experienced international bankers and lawyers to provide independent financial, business and private wealth management advice to families and individuals, most of whom have significant private business assets. Most Wealth Managers seek to garner significant liquid assets under their control. NewAm has experience managing those assets, but caters to clients who also have substantial needs with other, less liquid, and often more complicated, asset classes.


NewAm's team of trusted professionals have broad experience managing complex domestic and international family and business matters. In some cases NewAm will partner with recognized external product or service providers from its extensive global network.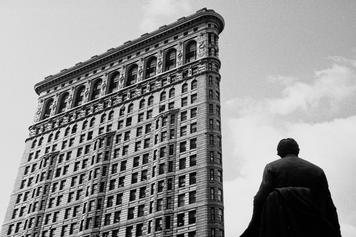 (copyright Aldo Sessa 2014)

Initial Wealth Planning Investment

The overall management of a client's fortune and business interests is often quite complex, leading to challenges in meeting the client's goals and objectives. Meeting those goals entails careful consideration of family and corporate structure, investments, and risk and cost management.


NewAm Group Assessment seeks to help clients identify and address asset management issues.


NewAm Group Assessment is a comprehensive and confidential process that will generate a detailed action plan.


NewAm Group Assessment is an important tool to help the client establish a road map for their future.

NewAm Group Assessment is at no cost to the client.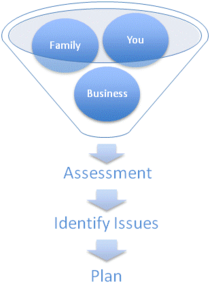 LEARN MORE ABOUT PRIVATE ASSETS