DIRECT AND CO-INVESTMENT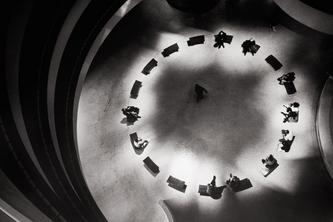 Various partners of New Amsterdam Group together with experienced operators have established and built several businesses. NewAm works with private individuals, families, and corporate clients to help them develop and grow their businesses and create new ventures. We understand the requirements and disciplines needed to grow and mature a young business.

NewAm is developing a forum for a select group of successful Business People and Investors to build trusted relationships with like-minded people, to share ideas, information, actionable investment strategies and deals, in an interactive, confidential, and partnering environment.

Principals of NewAm have acted as principals in several sectors including real estate, energy, technology, aerospace, fitness, and manufacturing.
(copyright Aldo Sessa 2014)