CORPORATE ADVISORY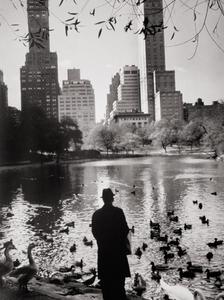 The New Amsterdam Group works with its clients to develop and execute on strategies that meet the clients business and personal objectives.

Advice is provided to clients regarding the management of their businesses and capital structures. We offer unbiased, independent and objective advice on a wide range of financial and operational issues.

Our experienced team of advisors will coach and guide a client in the process of identifying and hiring the right outside service provider for each specific deal, whether it is legal, corporate finance, acquisition or disposal of assets or businesses.
(copyright Aldo Sessa 2014)